Paintings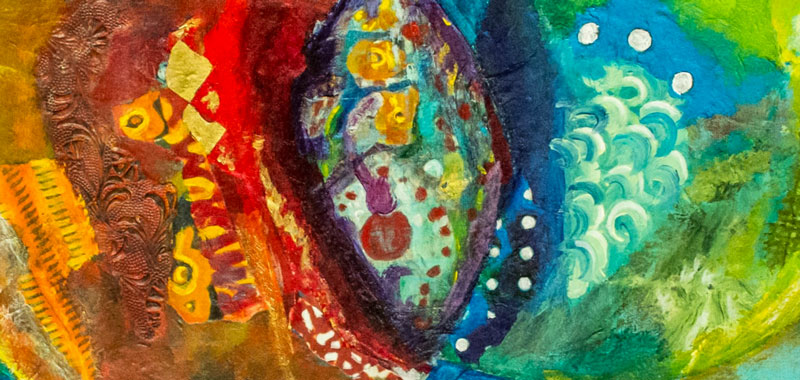 To purchase one of Lisa's original paintings, please visit her gallery page to see prices and contact her to purchase.
Go to the Gallery
Journals
A self-guided journal experience for an individual, or as part of a group retreat.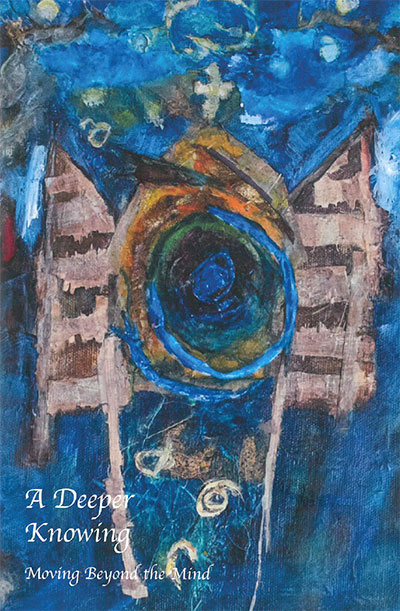 Journal Pricing
| Quantity | Price |
| --- | --- |
| 1-12 | $3.00 each |
| 13-24 | $2.75 each |
| 25-36 | $2.50 each |
| 37-49 | $2.25 each |
| 50+ | $2.00 each |
*free shipping in the US
Samaritan Woman Retreats
Communing at the Well
A Samaritan Woman Retreat
In the time between my own spiritual direction sessions, I often imagined Jesus as my Spiritual Director. What questions would He ask? How much silence would He allow? How would He prompt my wonder and awe?
To my surprise, a Spiritual Mentor invited me to go through a nine-week retreat with Jesus. Once a week, she facilitated a session, but throughout the week I sat with Jesus, in the story from John 4.
If you are curious about spiritual direction, this type of personal involvement offers exploration, without feeling the pressure of a long-term commitment. The weekly spiritual direction sessions provide a scriptural experience of Living Water. If this kind of connection intrigues you, I am available to travel with you, in person, by phone or Skype, to virtual Samaria. Together we will sit by the well with Jesus.
Each of the nine sessions is an hour and half to two hours in length. The fee is $50.00 per session. If I can answer any questions, feel free to email me: Lisa@SacredWithin.Us
Contact Lisa about Upcoming Dates
Spiritual Direction
In a broad sense, Individual Spiritual Direction is a relationship between two persons, each seeking intimacy with God. The more seasoned "director" creates a sacred, listening space for the directee to talk through the things that are pertinent to his or her spiritual journey. The director occasionally asks non-leading questions that may assist the directee in simply being rather than striving to become. Together, they look at how God's Spirit may be prompting or leading the session.
Spiritual Direction, at it's best, is coming home to one's truest, God created self to find a more embracing, compassionate heart.
For Spiritual Direction in person, by phone or Skype, contact Lisa using the form below or by email at lisa@SacredWithin.Us. Lisa's rate is $60.00/hour.
Read more about Spiritual Direction and Sign Up